Do you ever wonder how people are able to mix patterns and look so well put together? Believe it or not it's not that hard to do. It does require some common knowledge of patterns and color. Well here's your inside scoop to mixing patterns- it's a a simple and easy way, just by following our formula.
This is a basic formula of mixing patterns. To use three or more patterns choose a common color in those patterns.
Here's a few helpful tips when creating these looks...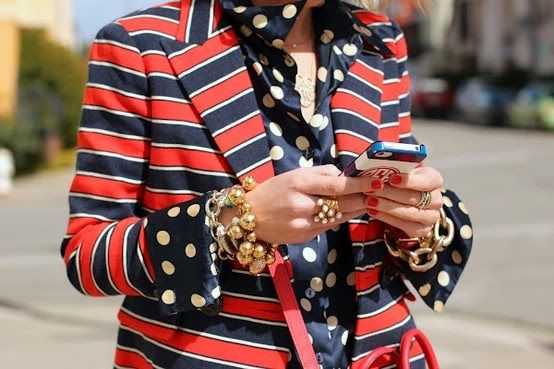 STYLE TIP 1:
Prints should have a common color. Pick a unified color from both prints and mix with a solid color or another print that has a similar color family that has been chosen. Here's an example: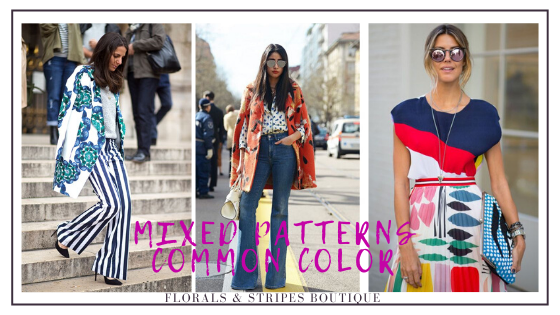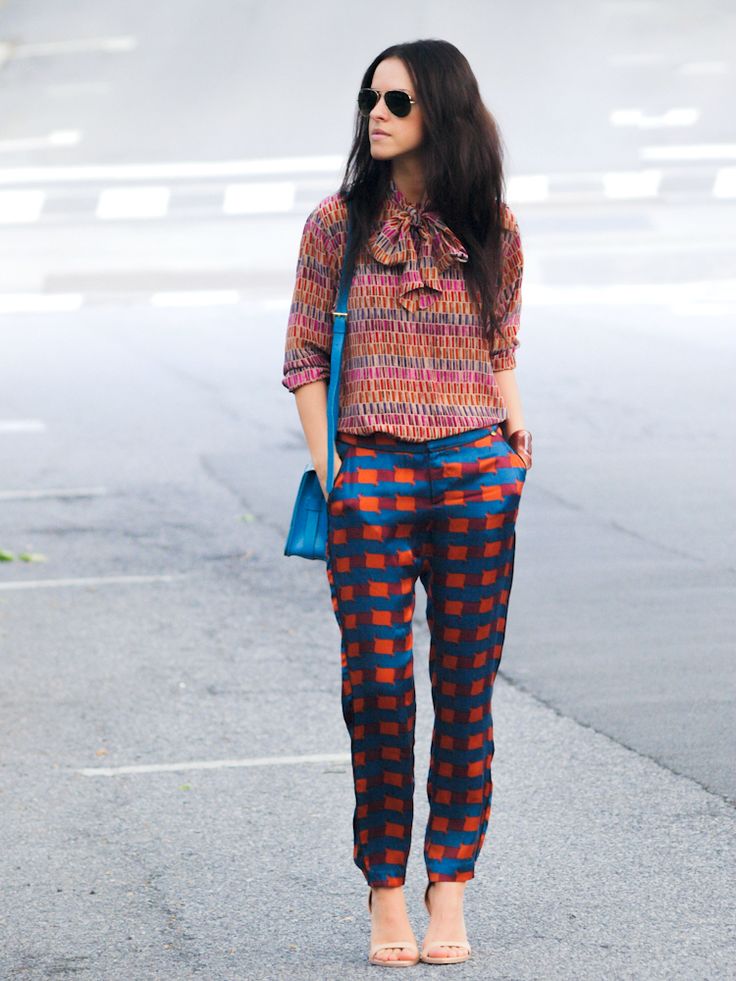 STYLE TIP 2:
When using the same patterns, patterns should be large and small in scale and/or contrasting color. Common patterns should be scaled as large and small. The larger pattern should be the dominate pattern and the smaller to serve as the accent. Here's an example: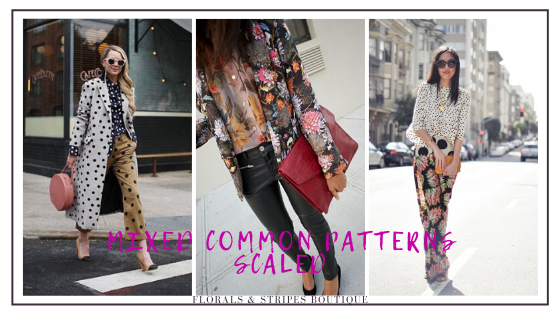 Inverted patterns and colors gives a stylish look too...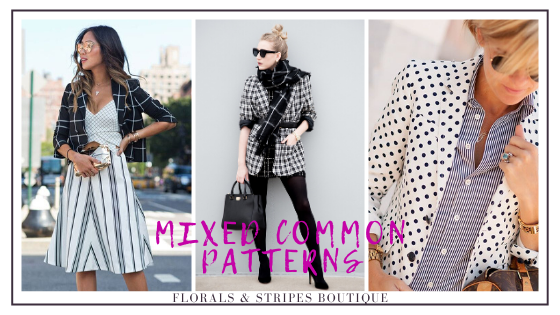 STYLE TIP 3:
Stripes and animal prints can be used as a neutral. Here's an example: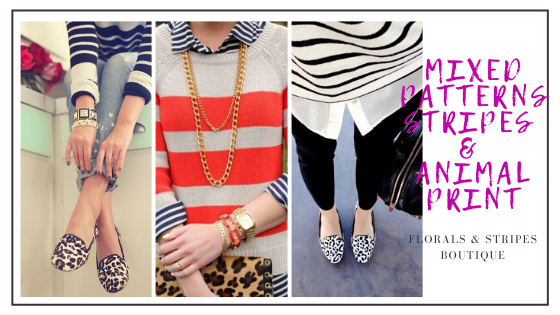 More Posts
Summer Look book
Take a look at our favorite pieces from the latest summer collection in our hand- picked summer look book. Our inspiration for each piece was light...
Color pop
As much as we live and breath monochrome styles (and we can all agree a majority of our daily wear is crisp whites and deep blacks)...
Stripes must haves ...
Quite possibly the perfect style that works all seasons, all year round - stripes! Whether its an overload of stripe, bold blocks or dainty pin str...